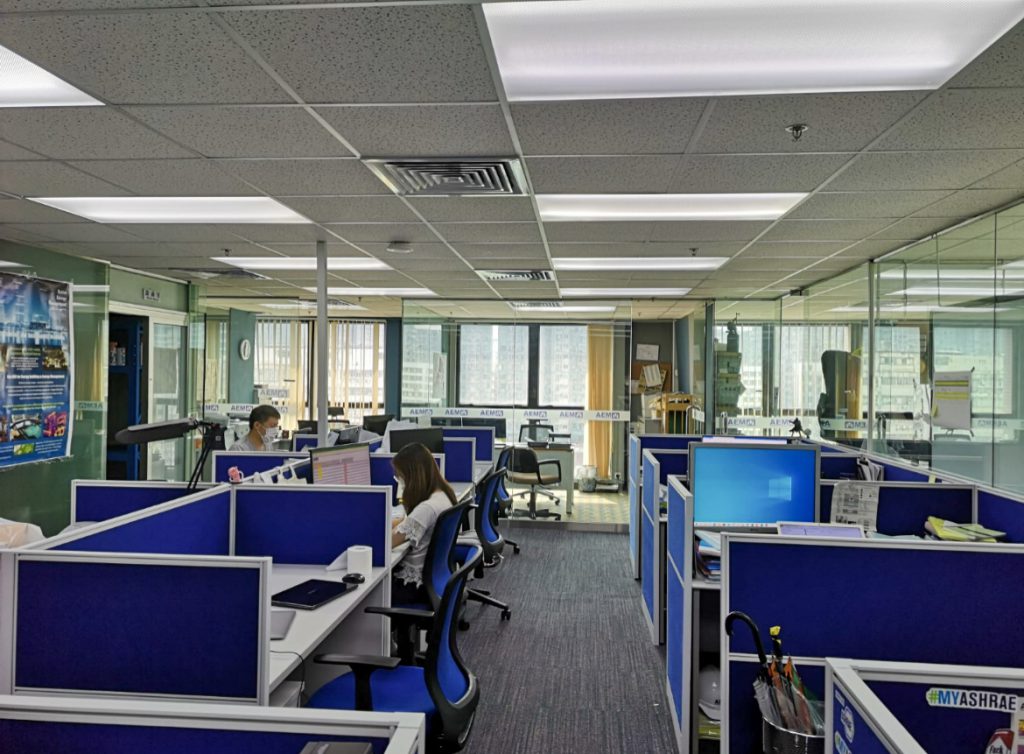 Active Energy Management Limited was founded in 2000 and specializes in supplying expertise in the most technically demanding sectors of the construction, manufacturing, energy and operational fields serving both Hong Kong and oversea clients . 
We have a diverse portfolio of blue chip clients ranging from garment brands, to aerospace manufacturers and we enjoy a very high proportion of repeat business in Hong Kong, PRC, many Asian countries and internationally as far afield as Mauritius and Papua New Guinea. 
We work with end clients, contractors and consultants and almost invariably our flexible approach after an initial appointment leads to more
follow up work serving the evolving needs of our clients.