Energy & Sustainability Management
Building Energy Code and CAP 610
Hong Kong commercial premises must be audited under BUILDINGS ENERGY EFFICIENCY ORDINANCE – Cap 610. New Buildings also need certification via Building Energy Code. AEM's Registered Energy Assessors and Carbon Auditors can provide compliance through certification, site inspections, statutory submisisons and guidance on remedial actions.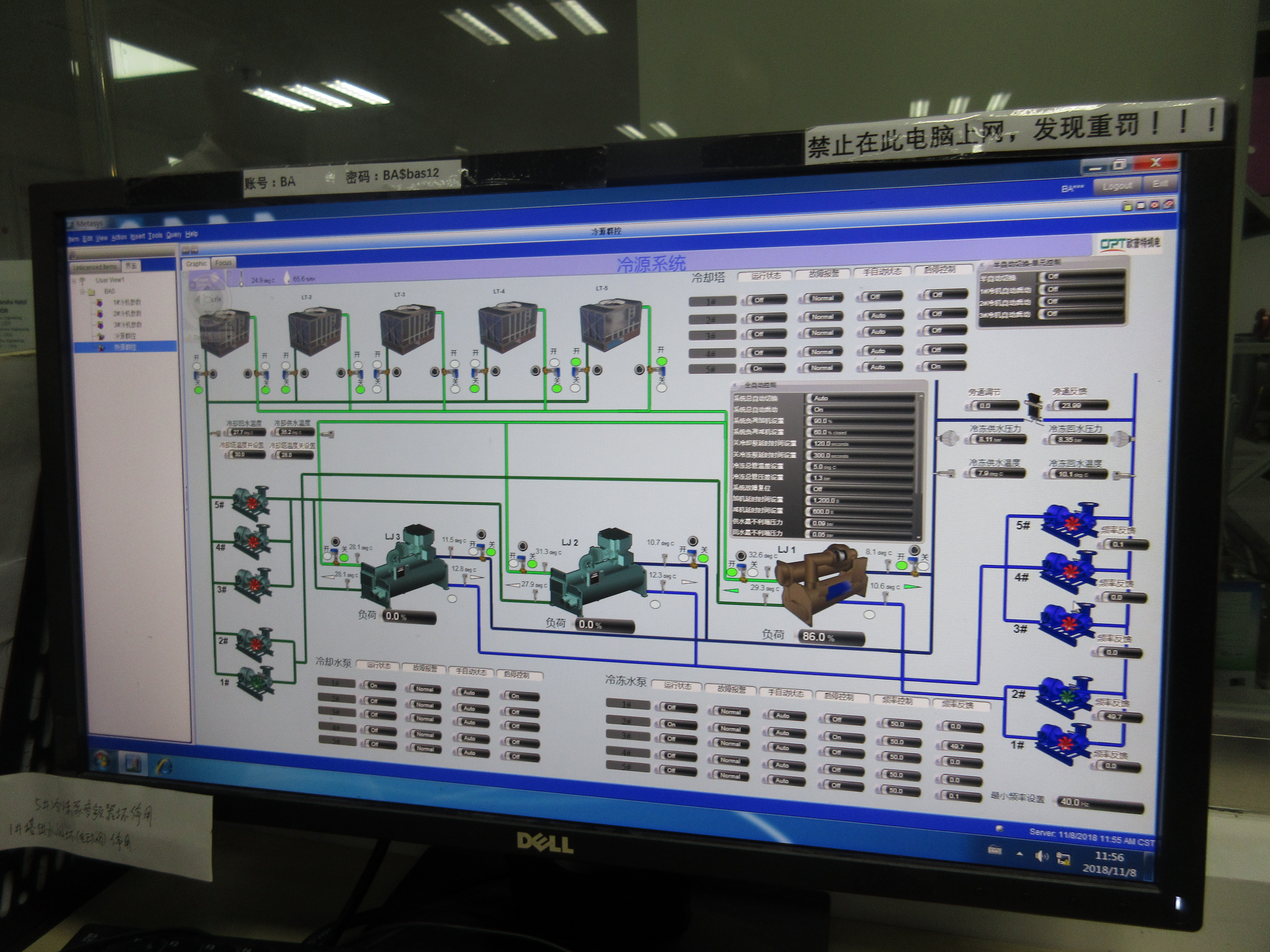 International ASHRAE standards for Energy Audit define intensity of assessment to ensure we meet expectations. We have deep experience in many commercial and industrial sectors. We will often find various energy saving opportunities and improvements with a finalised action plan utilising twenty to thirty modifications agreed between us.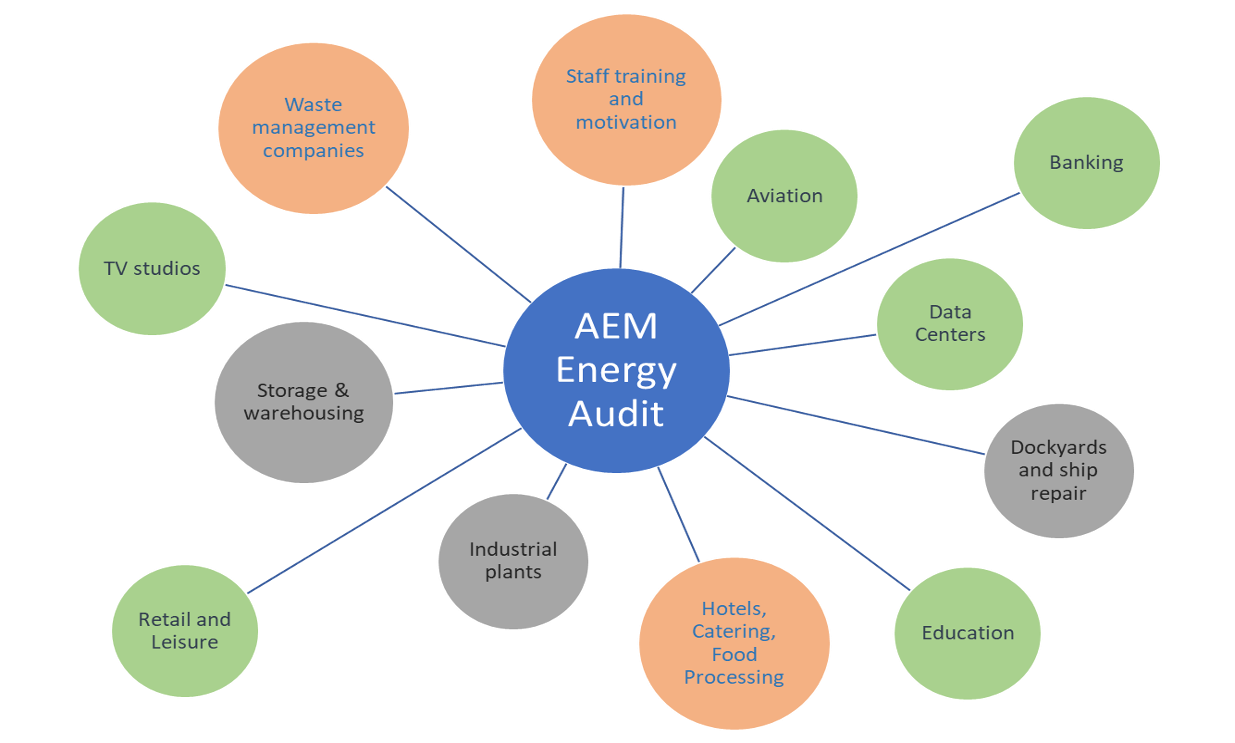 We will bring our team to conduct a detailed survey. Typically lasting several days our survey team works with the Site Maintenance team and all members of staff. A key part of the AEM service is to consider engineering design and implementation. We have knowledge to assess if a system is operating correctly and with the most efficient configuration. We have experience to recommend alternative approaches providing realistic costs for change.